Toekomst, liefde of werk advies nodig?
Een goed consult helpt.

Toekomst, liefde of werk advies nodig?
Een goed consult helpt.

Toekomst, liefde of werk advies nodig?
Een goed consult helpt.
If you be alone, at least be a happy single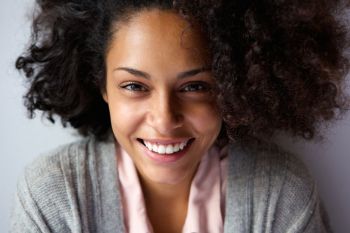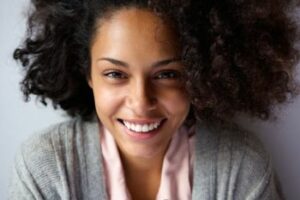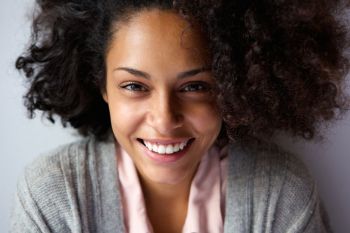 If you be alone, at least be a happy single. a broken relationship, being on your own again is often the first thought that you want a new partner as soon as possible. Sometimes that happens, but it is disappointing and then you decide to stay alone for a while.
As it were, you shut off your energy for others. They will therefore not appeal to you, they do not feel the energy from receiving. You can spend time alone in different ways. Longing for a new love, while your heart is closed. That is of course not going to work.
You can also only use time for personal and spiritual growth. Looking back to your childhood. How did you experience and experience this multitude? Have you had the love and the safety and security to be able to bind yourself relatively in a good way?
Often by looking at our youth, a lot becomes clear. When we see our mother and how she is in her own relationship, we have often seen that as an example and we take over. Is your mother caring, and does she deny herself that way, you have done that in your relationships.
A relationship does not ask for this. This requires sharing and equality. Nice to see this and to work on how or you will no longer fall into your old pitfalls
By taking a close look at your youth and yourself, a lot becomes clear. If that realization is there, you are not there yet.
That means getting started to see how you make that change to yourself. It's nice to go through that change with someone. you can do that very well with a Mastermedium consultant. Why is it so important to get started with awareness?
You make something of your time alone. You have something to put the focus on, through which you grow. That way you automatically become a happy single.
You will also see that you do not benefit from it all, you also notice change in your environment.
People are going to see you, they are going to take you into account. Which of course makes you even happier than you are as a single.
Also go out, dare to do things alone. You will gain self-confidence there. At a certain moment your heart will automatically open and love will suddenly be there. You have learned to love yourself. Also be happy if you are on your own.
All benefits that you bring into the relationship. Which will also prevent you from stepping into the nurturing role again.
If a new partner appears, keep doing the things that you did when you were alone, don't hand them in. With this you show that you are very capable of organizing your own life. That makes a partner happy.
And for yourself, you will never again lose your happiness what you have saved as a single for anyone. If the new partner has difficulty with this, you will notice that soon enough, you would not have noticed that in the past.
Let go of the other. You no longer want to commit yourself at all costs.