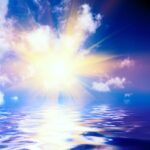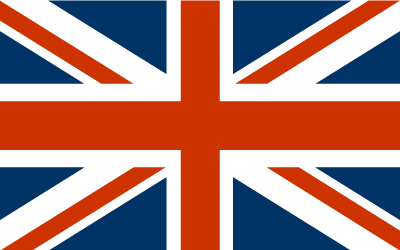 Boxnummer 000339
Hera
Are you heart broken? Has your true love left you for another woman? Is there someone you can't stop thinking of? Are you going through an unwanted divorce? Are you sick of being single, and you want to love and be loved? CONGRATS!! You've come to the right place! I am a love and relationship expert, my goal is definitely your satisfaction and happiness.
My name is (Hera), a gifted psychic reader, I've great experience in all types of psychic reading, such as Numerology, Tarot, Past-life, Soulmate readings and more...
I've the ability to tell you your PAST, PRESENT and FUTURE. I can answer all your questions on LOVE, CAREER, SUCCESS, FAMILY, FRIENDS and much more...
Getting a reading with me will give you clarity and help you discover your possibilities! Call NOW and be amazed!!