Toekomst, liefde of werk advies nodig?
Een goed consult helpt.

Toekomst, liefde of werk advies nodig?
Een goed consult helpt.

Toekomst, liefde of werk advies nodig?
Een goed consult helpt.
Our facial expression can say more than 1000 words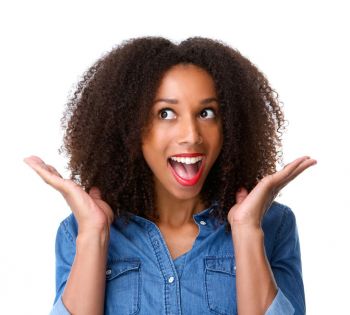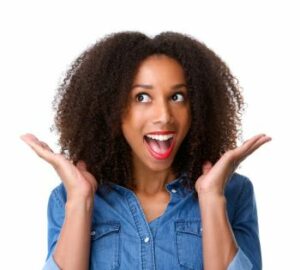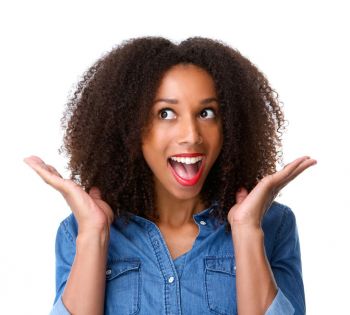 Our facial expression can say more than 1000 words.  facial expression betrays a lot. Often no words are needed if you show with the expression of your face that you disagree with something at all. We also call this, if looks could kill.
The expression "If looks could kill" is not for nothing. A person is not more inclined to cast such a glance at the other than that the other person has made it very bonding in your eyes. You then cast a glance at the other person, with which all your fibers in your body show that you completely disapprove of his behavior.
Being aware of communication, that there are not only words for it, you also get to know yourself better as a person. We have created a certain image of ourselves as we find ourselves as we are. Sweet, gentle, timid, reserved and then suddenly there is someone who accuses you of something, where you have no idea that you possess that quality.
Your hair will stand upright, you seem like a fury, how is this possible! You drip off, just like a dog with the tail between the legs, but in your system you feel the tough confrontation take hold of you. You completely disagree with the other person and you always wonder how it is possible that another person feels that way about you. No hair on your head that thinks the other person might have held up a very beautiful mirror for you. The other person has hurt you, hurt you and I would rather banish that very far from my life. And the radio silence takes place for what was once just fun.
You can kill that other person with your gaze, that other person has suddenly become a great enemy, who has kicked you in the soul. You never want to see that person again. Never again. This is how family feuds arise, disputes between partners, friends, girlfriends, colleagues. And you stand with yourself in a very angry position, not knowing how to let that anger flow out of your body, because the thought of the other person alone makes you angry.
We can prevent this, really! If we, people will start thinking and looking different at each other. Because nobody is waiting for this, we are humanitarian, don't want to hurt another and yet we do it.
If we look at each other differently and assume that nobody really wants to hurt another person consciously. If so, say goodbye quickly. The other is not aware that he or she is doing anything with his action. Then you can get angry, take a look at the other, with which you wish the other to die. He doesn't understand anything, he doesn't know that it touched you deep inside.
It is much better to state what touches you and what it does to you. The other person can learn how to take you into account. Often it doesn't happen in this way and we are on the eve of a cold war, and after that we are growing more and more apart. both don't want that, but are unable to turn it around.
You are two different people who know each other quite well, but not a whole life together. What you have experienced in your childhood shapes you as a person. There may still be pain and sorrow, although we think we have processed it. Then a single sentence can already touch the other. Then getting angry, looking at it, makes no sense.
Start a conversation with each other and explain what you feel about it, this way you grow closer together and you can keep a good account of each other. Mediums will tell you how this work. Choose a Mastermedium for a good consult.