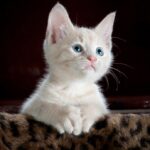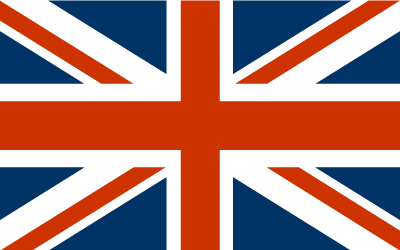 &nbsp1 credit p.m.
Zack
Numerology
Astrology
Tarot
Hey there ! Whether you are confused and looking for answers,or just looking for guidance in general ,whether you are wondering if he/she is the one for you ,or if you will ever get back together? or wondering about the best decision you can make aboit a specific matters,then you must stop here !! I am the master of numerology,astrology and Tarot. I am more specilized with all kinds of relationships,career,life coaching,depression and finances. I am not the best psychic ,but I am one of the best well known psychics.My motto is honesty ! I will never sugar coat anything, no lies ,only truth!!! I am very sociable person ,friendly and easy-going, you will never feel that you are talking to a stranger ! I m very positive but very serious psychic reader,so I expect the same from you ! Have any issues ? what are you waiting for ? JOIN ME NOW!
---
Charlotte
Thank you !!! I can place everything on the right spot. Now fingers crossed.
Soraya
Very nice consult! He is so positive! Talk to you soon!
Concilia
Ok, I loved talking to Zack. The chat was so great that I think I told him that I liked him a lot. I just felt a connection with him and I listened to what he had to say with an open mind. I got great dating advice too hahahaha. Love, here I come.. Lol
Steffi
Always right and never let me down. Everything he says is right and comes out. The best
Cristina
Zack where are you
Cristina
Zackkk ???????? Where are you????
Wij horen graag wat u van uw ervaring vond, dus deel uw ervaring met ons, met onze bezoekers en met uw consulent!. Heeft u vragen op opmerkingen gebruik dan ons contact formulier. Bedankt voor uw inspanning!
Inloggen
Email consult / Foto consult
Als u besluit een e-consult aan te vragen mail dan voor-, achternaam en leeftijd door en wees duidelijk met wat u graag wilt vragen zodat de consulent u een goed e-mail consult kan geven.
Inloggen