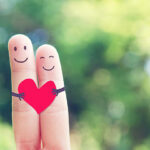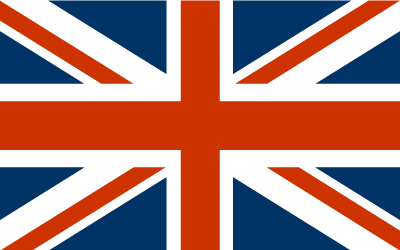 &nbsp1 credit p.m.
Mica
Tarot Cards
Astrology
Numerology
Happiness eludes you and always seems out of reach, and the need to make certain decisions has become the cause of never ending concern, fear and anxiety. You don't know which way to turn, the loss of a loved one, a passing, or a betrayal, cast an unbearable feeling of grief and sorrow! You feel insecure at what the future holds and wonder if you're ever going to see a light at the end of the tunnel. In these extremely uncertain times, clear judgment to make the right decision becomes the most important element in achieving your true happiness. At these times in your life I AM THE ONE TO CALL Being a psychic is a blessing for me; my guidance has positively affected the lives of the people I connect with. I use Tarot Cards, Astrology and Numerology to help you create your destiny, reveal your possibilities and your potentials, and unfold the mysteries of your future. YOU are my mission and your HAPPINESS is my ultimate goal. I want you to feel as comfortable speaking with me as you would with a close friend. I am very down to earth, warm and easy to talk to. I just want you to open your heart and mind and let me help bring meaning to your life, guide you and help you to gain new perspectives. I'm not going to sugar coat the truth for you, I am not afraid to tell you the bad news, as well as the good news. I will use my gift to give you crystal clear and direct answers to all of your questions. You can overcome your fears and break through the obstacles in your life. Knowledge is power… As your psychic, you will claim that power; you can achieve a sense of inner peace.
---
Karin
Thank you so much, Mica! I was too emotional to notice the time!!! thanks! Xxx
S
Hi mica.. u was so right about things.. I just need to give u ⭐️⭐️⭐️⭐️⭐️⭐️⭐️⭐️⭐️⭐️
Chanangel
Thank you Mica for you help! You are the best!! xx
Wij horen graag wat u van uw ervaring vond, dus deel uw ervaring met ons, met onze bezoekers en met uw consulent!. Heeft u vragen op opmerkingen gebruik dan ons contact formulier. Bedankt voor uw inspanning!
Inloggen
Email consult / Foto consult
Als u besluit een e-consult aan te vragen mail dan voor-, achternaam en leeftijd door en wees duidelijk met wat u graag wilt vragen zodat de consulent u een goed e-mail consult kan geven.
Inloggen