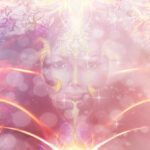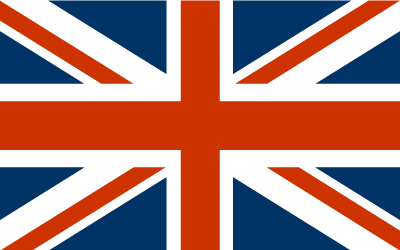 Boxnummer 000223
Marry Marry
I will tune into the truth of your situation for your healing. I will use intuitive abilities, spiritual guidance and healing to help direct you on your path and help you make the choices that your soul needs at this point.
What do you need to know to move ahead on your path?
What is blocking your vision and way ahead?
What can you do to ease the pain in your heart?
How can you tap into your power to heal yourself? Where can you focus your energy to heal yourself?
What talents can you use more of in your work so that you feel joyful and fulfilled?
What are the spiritual gifts that you are being called to unlock?