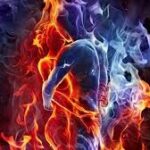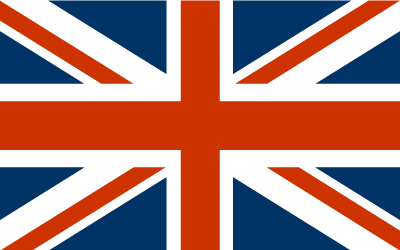 &nbsp1 credit p.m.
Magnificent Soul
Psychic
Love Expert
Healer
Psychic Love Expert - 9 Years of Experience I am a natural and professional psychic counsellor and healer as well as a love and relationship specialist. My natural abilities include being able to see into the future. Thanks to my expertise, I am able to reunite lovers and save relationships .I am a natural empath who has found great success and achievements in reaching solutions for people who have suffered from marital problems, physical and mental abuse. My other abilities include being able to detect cheating partners, helping people find their soul mates, My powers also extend to relieving stress and anxiety. If you allow me to help you, whatever your situation, I can guarantee you'll notice a real change for the better in your life. Every client is treated with utmost confidentiality. I am only a single click away and promise you that you will be amazed on what I tell you is so fast, honest and accurate. Experience Have 9 years' experience in helping people solving their relationship problems using my expertise and clairvoyance. I use positive behaviour inculcation therapy for relationship conflicts and situational analysis to solve all sort of life problems including self-accountability, personal grooming and development. I am having psychic powers and logical way to recognise the future and guide you accordingly. As a life coach and therapist, I believe in generating and amplifying clients own powers and channelling them through applying various techniques in directing them through spiritual enlightenment. In fact, we all have latent powers within ourselves but only thing we need is the gentle push in right direction and proper guidance after wards .Through my god gifted abilities and qualities, I can guide and help you if you are not able to take decisions and have lost hopes. Felt my powers I worked in an NGO for 7 years and While working there I felt that I was able to understand the reason and what all was happening and troubling the people and what all they needed to get out of it. I was finding it easier to explore the probabilities and possibilities, thus guiding them accordingly. This is how my skills were honed.
---
Miryam
Thank you so much !
Rainbow
She is amazing. Very friendly but can give you the right advice in a direct way. I definitely recommend talking to her if there is something on your mind. I feel much better! And have more insight.
Anoniem
A very good helpfull reading. Always straight to the point and gives good advice to handle situations. Your the best xx
Wij horen graag wat u van uw ervaring vond, dus deel uw ervaring met ons, met onze bezoekers en met uw consulent!. Heeft u vragen op opmerkingen gebruik dan ons contact formulier. Bedankt voor uw inspanning!
Inloggen
Email consult / Foto consult
Als u besluit een e-consult aan te vragen mail dan voor-, achternaam en leeftijd door en wees duidelijk met wat u graag wilt vragen zodat de consulent u een goed e-mail consult kan geven.
Inloggen