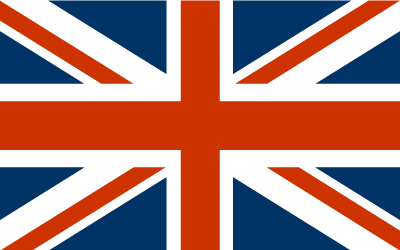 Boxnummer 000231
Destiny Goddess
Hello! I am Destiny Goddess and I am here to powerfully and lovingly help you align with your bright destiny. I have been practicing spirituality for 7 years, I am a tarot reader, an astrologer, a numerologist, a woman empowerment coach, and a spiritual teacher.
What can I offer you? Please read carefully.
I can listen to your problems patiently
I can offer you clarity about another person's thoughts and character so that you will understand how this person is disposed towards you.
I can tell you whether or not a relationship is worth maintaining and especially in the cases in which I sense that this relationship is not good for you, I will empower you to tune with your Divine Feminine or Divine Masculine archetype.
I can guide you towards your sacred purpose and your divine mission by telling you which traits and characteristics you need to develop in order to take a step towards your Higher Self.
I can tell you what's unfolding in your destiny.
I can tell you which blessings are coming towards you.
I can tell you just an inspiring message for the day that you need to hear.
I can give you weekly guidance.
I can give you monthly guidance.
I can give you overall guidance for the next 12 months.
I can give you a personalized message for you that the universe, your spirit guides, and angels want you to hear.
You can ask me anything apart from health issues or legal issues.
I am here to empower you at all times. Even if something negative has to be addressed (for example if a person is not the right for you), I can help you soothe your pain, I can make you see your worth and step into your power. I am here to remind you how sacred and significant your soul is and to guide you in such a way that will align you with your best version. You have a divine plan and I am just a spiritual messenger, a friend who will remind you who you are.