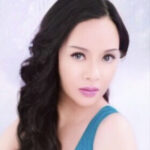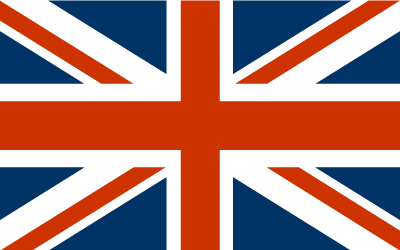 &nbsp1 credit p.m.
Catriona
Each one of us is in control of our lives. We hold the wheel and steer the ship. I am but a compass in your journey to calmer seas. I can be the listening ear, the intuitive guide, a coach to give you a push towards the path that will truly make you happy. I can listen to you, give you readings and chat with you about anything under the sun. I see the potential in each individual and choose to focus on how to channel our strengths and overcome our limitations. Together we can trace how you truly feel, weigh your options and make plans towards your future. It will be my pleasure to accompany you even briefly in your musings about life. Tools that can guide us as we chat are tarot cards, oracle cards, the pendulum and Reiki.A combination of the above mentioned is also possible.
---
Marina
hope.voelt echt als een mensen mens heel lief en als uitkomt komt hier een revieuw!!
Claire
Very good indeed. Catriona seemed to be more grounded than other readers and didn`t say anything like `the sky will reward you` (!) or `you will meet a man in six weeks and marry but you will be lonely in this marriage`. (!) All her answers were sane, grounded and helpful, she responded quickly and - five stars for this - always answered the question I asked! She also doesn`t catastrophise as some readers do. She didn`t seem confused or need clarification. I think Catriona`s mind is very clear and I suspect she has a unique gift whereby her left brain is highly functional and literate despite being psychic. Rare qualities indeed!! Thank you Catriona.
Milco Dean van Zanten
Besides being very accurate, I find her way of talking pretty soothing. She has a good energy with her, and what I noticed was that Catriona was the one talking the most. Which is to me a very positive sign. Thank you Catriona. In love and Light, and may we meet again
Vanessa
Thank you so much, Catriona! You are the best and deserve more than 5 stars. You answer quick and are on spot with your readings. I will definitely come back. Thank you.
Wouter
Catriona, is a fast typing and very clear Medium. I love the way she tells about the important things that inasked. And answers even the questions I did not ask. Thank you!
John
I`m impressed. She knows what she is talking about and describes in a realistic and future-oriented way what will develop (or not). I am critical but definitely recommend her!
F
Very accurate and to the point ! Catriona is a nice , sensitive and intelligent medium and in my opinion one of the best. Predictions came true!
Sonia
5 rates well-deserved, honest reader, she is very quick in picking up details. Top! i will def come back.
Wij horen graag wat u van uw ervaring vond, dus deel uw ervaring met ons, met onze bezoekers en met uw consulent!. Heeft u vragen op opmerkingen gebruik dan ons contact formulier. Bedankt voor uw inspanning!
Inloggen
Email consult / Foto consult
Als u besluit een e-consult aan te vragen mail dan voor-, achternaam en leeftijd door en wees duidelijk met wat u graag wilt vragen zodat de consulent u een goed e-mail consult kan geven.
Inloggen