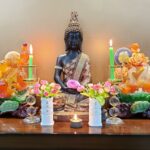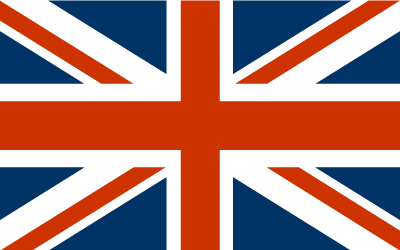 &nbsp1 credit p.m.
Almighty Voice
Psychic Medium
Numerology
Clairvoyant
Astrology
Blessings to all..! I am a highly experienced Psychic reader from past 18 yrs now. I am natural born psychic with remarkable psychic gifts, inherited to me from my ancestors. From a very early age, I felt a connection to spirituality. At the age of 15, I became aware of my precious abilities when I started realizing that I could feel the emotions, and sometimes even hear the thoughts of people around me. As I grew older, I explored spirituality and gained experience where I developed a very strong sense of intuition of "knowing". Further going my spirit guides helped me to learn and gain deep knowledge in astrology and numerology. Be ready to hear the truth and what destiny has decided for you because I do not believe in sugarcoating and prefer to say what it comes in my vision, whether its good or bad, I offer readings in regard to love, relationship. twin-flame, soulmate, career, finance, love triangle, marriage, divorce, pregnancy etc. I can help you to understand the energies that are currently manifesting and how to best deal with them in any area of life using my gifts of empathy and clairvoyance psychic abilities. Fell free to join me for a quick connection. Love & Light ! Below are my expertise : a. Psychic & Medium b. Numerology c. Clairvoyant d. Astrology
---
Evita
talked with him twice already, Very good and trustworthy!!
Roos
Thank you so much, really on point!????????
Amit Chitre
Everytime i talk woth you i feel like i am coming back into the life. Great readings! Also i find helpful thst i can chat with you very late night also.
Amit Chitre
I felt very positive enegy while talking to you. Got my confidence back. I really recommend you to other people also. Thank you very much.
Shannon
Thankyou for your beautiful advice! xxx
Lizzy
I spoke to you twice today and actually I felt such a true connection I wanted to come back for a third time . I save that for an other time. I love your honestly. And how you truly can feel my emotions and whats going on in my life. I definitely coming back
R
Takes too long to answer
Cindy
Thank you so much!!!
Wij horen graag wat u van uw ervaring vond, dus deel uw ervaring met ons, met onze bezoekers en met uw consulent!. Heeft u vragen op opmerkingen gebruik dan ons contact formulier. Bedankt voor uw inspanning!
Inloggen
Email consult / Foto consult
Als u besluit een e-consult aan te vragen mail dan voor-, achternaam en leeftijd door en wees duidelijk met wat u graag wilt vragen zodat de consulent u een goed e-mail consult kan geven.
Inloggen